The SIU Technology & Innovation Expo is made possible through generous sponsorship from the following partners:
Platinum Level:

RVx was formed in 2015 for the purpose of offering better solutions to stop the spread of herpes and alleviate the problems faced by people suffering with unrelenting, chronic disease. RVx is developing the world's first line of live HSV-1 and HSV-2 vaccines that bear attenuating mutations in the viral ICP0 protein, a critical positive regulator of HSV replication and reactivation.  These live HSV ICP0– mutant vaccines appear to be up to 100 times more effective than conventional HSV subunit vaccines in pre-clinical studies. Coupled with our novel flow-cytometry based diagnostic technology, RVx is offering several new opportunities to improve the treatment and/or prevention of herpetic disease.
Gold Level:

Dentons is the world's first polycentric global law firm. A top 20 firm on the Acritas 2015 Global Elite Brand Index, the Firm is committed to challenging the status quo in delivering consistent and uncompromising quality and value in new and inventive ways. Driven to provide clients a competitive edge, and connected to the communities where its clients want to do business, Dentons knows that understanding local cultures is crucial to successfully completing a deal, resolving a dispute or solving a business challenge. Now the world's largest law firm, Dentons' global team builds agile, tailored solutions to meet the local, national and global needs of private and public clients of any size in more than 125 locations serving 50-plus countries. www.dentons.com.

Industry first:  Understanding our client's industry is at the core of how we function, starting with a transformation of our entire operation into industry teams, including – Energy & Natural Resources; Financial Services; Food & Agribusiness; Healthcare, Life Sciences & Education; Real Estate, Development & Construction; and Technology, Manufacturing & Transportation.  Our clients demand the highest level of services, customized to fit their need. To deliver these services effectively, Husch Blackwell is structured by industry. Our teams equipped with a depth of experience within a particular industry work together, across practices.  Husch Blackwell delivers services to various institutions of higher education.  We have 18 offices, and we are committed to diversity.

Silver Level:




Bronze Level: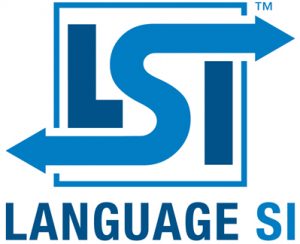 Friends of the Expo: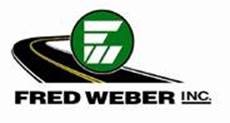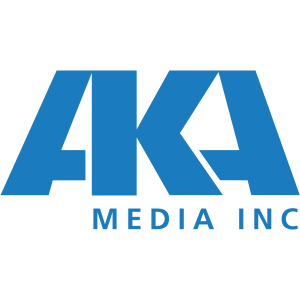 Ms. Sarah Gitersonke